​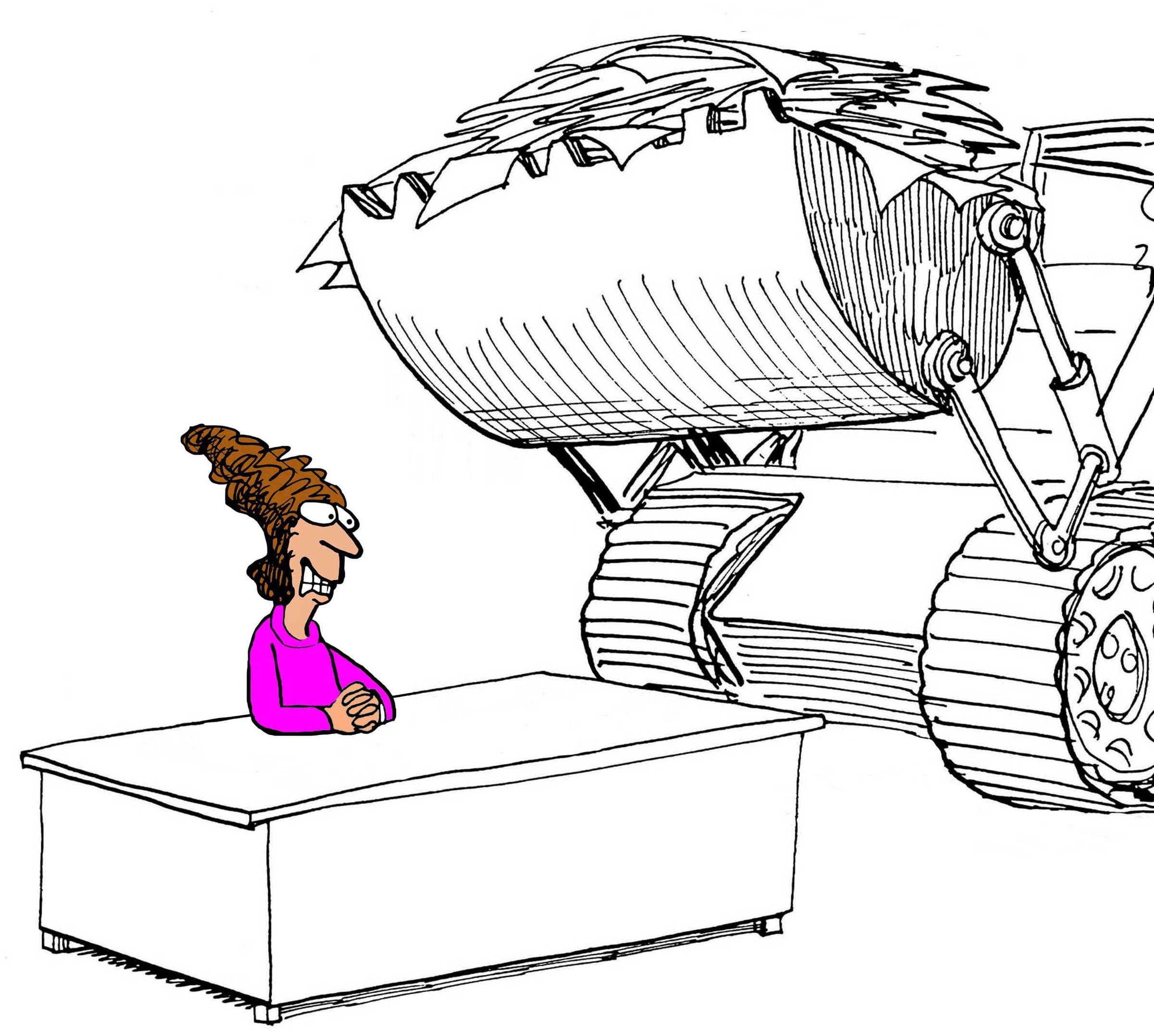 ​
Welcome to the 18th issue of the newsletter all about your donor communications. Working on your year-end appeal ? If you'd like a professional second opinion on your appeal, learn about my copy review service.
IN THIS ISSUE:
​— Habits to Keep Post-Covid
— 3 Habits of Highly Effective Fundraising Writers
— Book Talk on "Monthly Giving Made Easy"
---
​
​Wednesday, September 29, 2021
​
Hi ,
Last year, I optimistically envisioned (hoped?) that returning to "normal" would be like flipping a light switch.
But it's been more like searching for glasses in the dark.
Our lives have been upended. And for many, going back to any semblance of normalcy isn't an option.
Maybe you're like me: you long for your old life back. But, in trying to be as upbeat as possible, there's an opportunity to recalibrate a few things too.
We've all learned more about ourselves during the last 18 months. And we've formed new habits.
And some of those new habits just might be worthy of hanging on to.
Here are a handful of habits we should keep post-Covid. 💛
An acute awareness of how our health and behavior affects others.
​
Saying "no" to constant busyness. "Yes" to family game night.
​
Dogs and cats on laps during zoom calls. (Yes, please!)
​
Greater empathy for our co-workers who are managing all the pressures too.
​
Spending less money on meaningless stuff.
​
More Ted Lasso, less TV news.
​
Appreciating essential workers.
​
Checking in on friends, neighbors, and donors who might feel sad or isolated.
​
Wearing pants with elastic waists. (Enough said.)
​
Being okay with setting boundaries.
​

Endless gratitude to donors who gave from their heart even though they were scared and worried too.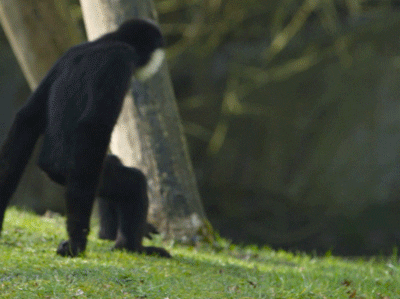 ---
​
3 Habits of Highly Effective Fundraising Writers
Fundraising copywriting is unlike any other type of writing. It's simple, urgent, conversational, emotional, repetitive, and old-fashioned.
It can be tricky for sure.
The good news is that you can learn the skills needed to create effective fundraising materials. (No special degrees required!)
A few good habits can go a long way to help you write and send the best donor communications possible. 🙌
Here are 3 habits of highly effective fundraising writers:
​
Maintain a "Swipe" File
I 💛 my fundraising swipe file!
A swipe file is a digital or physical folder where you keep copies of fantastic fundraising pieces like appeals, newsletters, emails, landing pages, case statements, gratitude reports, thank-you communications, and more.
The purpose of a swipe file is to INSPIRE your future fundraising writing. It is NOT to copy other organization's work. (Don't do that!)
A swipe file is an ideal resource for writer's block. When I get stuck, I often turn to my swipe file for motivation and inspiration. Reading examples helps get my brain thinking and my heart feeling.
Do you have a swipe file? If not, start one today. There's no one "right" way to maintain a swipe file. I save heart-stopping, smart fundraising pieces in a Google Drive folder. 📂
​
​
Write Out (in Longhand) Great Fundraising Appeals
One of the best ways to hone your appeal-writing skills is to copy a great fundraising letter word for word — in longhand.
It may sound crazy, but copying an appeal by hand will help you become a more effective fundraising writer. This is because as you form each word, your brain is forced to focus.
You'll begin to get a feel for the methods of the copywriter.
You'll start noticing structure, tone, tempo, repetition, and design. You'll see how storytelling is woven in... how to present a compelling offer... how to contrast the pain with possibilities... how to move a caring donor to action.
The appeal below is from Ronald McDonald House Charities.
I was delighted by the letter when it arrived in my mailbox. But then, after I copied it out word for word, I noticed something interesting.
The letter was tapping into my identity as a caring mom, again and again. (About a dozen times in a 2-page letter!)
Writing by hand allowed me to FEEL the message so that I could understand the techniques better.
Give it a try. You'll be surprised by the results! ✍️
​
​
Connect With Other Fundraisers
Sometimes our work is lonely, isn't it?
Connecting with other people in our profession is good for our self-care AND the work we produce.
Effective fundraisers seek out opportunities to get to know others like them. For example, you can get involved in your local AFP chapter or a community nonprofit networking group.
You can also join a vibrant online learning community like the League of Extraordinary Fundraisers or The Fundraisingology Lab. (I'm a member of both, and I appreciate learning from and helping other members — especially during these crazy times.)
You can even create your own small group of fundraisers. Think about inviting a few fundraising friends for a zoom "happy hour" or connecting with them in a private Facebook group.
It doesn't matter how you choose to connect with other people like you. Just be sure to find a way that engages your brain, fills your heart, and invigorates your spirit! 🤗
---
​
Book Talk: Monthly Giving Made Easy
I really think you will like the new book by Erica Waasdorp. So, here's my quick book talk on Monthly Giving Made Easy.
📗 And then you can check out Erica's book here.
---
​
Thanks for being here .
I'll be back soon to talk more about your year-end donor communications.
​
All my best,
Julie
Julie Cooper
Fundraising Copywriter
​FundraisingWriting.com​
​
​
PS: I'm offering a copy review service that may be just what you need to raise more money during the upcoming giving season.
My copy critique service is ideal for both new and long-time fundraisers who want detailed feedback and recommendations on their fundraising appeal.
My goal is to help people like you send out the best appeal possible. Plus, you will be able to apply what you've learned from just this one copy critique to ALL your future fundraising materials!
If this sounds like something you want to check out, read more here. (A limited number of critiques are available this month, so don't wait.)
​
---
Wondering why you received this email? 🤔 Because you opted in on my website, fundraisingwriting.com. Don't want to hear from me again? Just click below.